express your fun with pop improv!
"Pop Improv" is our sixth improv patchwork game, aimed to let you play with bold colors and exciting shapes, from June 16th, 2022 to October 2nd, 2022 .
Think of your quilt as an expression occasion, such as a poster, and let improv patchwork be popularized. You don't have to do something really similar to Pop Art but if you want to get some inspiration source, check the links on Pop Art by Tate, Guggenheim and Warhol museums. Create something that hits, with an explosion of colors! Use the brightest and most phantasmagoric colors you can find! Also fluorescent! Solids or printed fabric, whatever you have in your stash. We have to be daring and to create quilts with a strong impact, high contrast in a really modern improv style.
To construct this challenge, we've asked through polls whether we will have some colors, shapes and layout elements in common. Resulting game details are described below!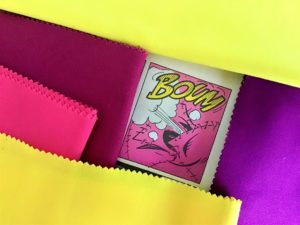 features
FEATURES
FINISHED SIZE:
minimum 24"x24", maximum: free
MATERIALS:
your preferred fabrics, solids or prints, selecting bright colors, complementary, even fluorescent if you have it, and piece freely your shapes!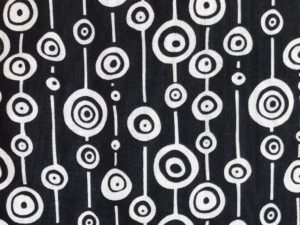 pictures
PICTURES
SHOW THE WORK IN PROGRESS WITH PICTURES OF YOUR:
selected fabrics,
piecing,
layout,
quilting,
finished quilt.
How to take photos of your quilt? More details in this page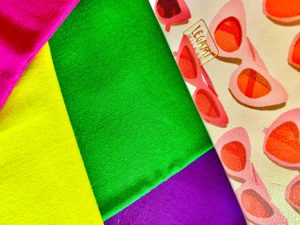 how to participate
HOW TO PARTICIPATE:
JUST BY SHARING
You are invited to play with us!
Join our game on Instagram, remember to tag us @quiltimprovstudio, when you start, and to use in every post the following hashtags dedicated to the game, to be sure we will see your progress:
Deadline October 2nd 2022. General rules and practices for our games are listed in this page.