One of the characteristics of patchwork is to spend time together, to sew together while talking of our lives or just chatting to have fun, to learn something new, to meet with other quilters having great moments.
These were our habits, things that have been thrown away in a few days. Suddenly, international sanitary emergency has interrupted physical connections and has inhibited travels. Now we can't move even if we would like to do it! After a first moment when everything has stopped (national fairs and international festivals cancelled in Europe, in USA and in the rest of the world, up to part of the next year), something starts to move. After a few moments of loss, someone begins to do the only possible thing: trying to react.
It is since decades that technology is playing an essential role in our lives and helps the diffusion of modern patchwork: we can stay in touch with our old friends and have the chance to meet new people from the other side of the world.
Since a couple of months, international patchwork community (with prompt actions in USA and UK) launched live digital meetings and workshops, that gave the chance to more people to access to content previously reserved to single and local groups. Quilters in remote countries, now getting new accessible opportunities, are thriving!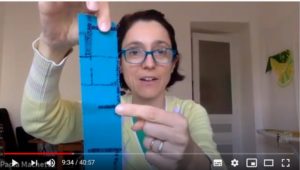 We have a lot of announcements of on-line workshop, exhibitions, international festivals etc. Many artists organize on-line courses, we will see on line challenge's galleries and we will participate to inauguration ceremonies staying at home. I think this is a great and quick reaction!
What will happen once this emergency will finally end? For sure it is better to travel, to be free to see and to meet people, but I hope that something will remain, keeping both approaches. A real life on one side, and the chance to have access to events organized from everywhere in the world on the other side. That's a game changer. I'm a teacher and I believe that learning is always something to be pursued.
We noted that live courses go quickly sold-out. Thus, we started to follow multiple channels to discover events and open opportunities, just in time to enroll. Sources of information range from authors web sites and newsletters; guild calendars (some guilds started opening live courses to non-guild members); pictures on the socials showing work in progress by course attendees (such course may have future sessions available: Paola asked to be inserted in a waiting-list after following the experience of an on-line contact); e-learning platform news; quilt-shop initiatives; and obviously international patchwork events going live with virtual workshops and challenges.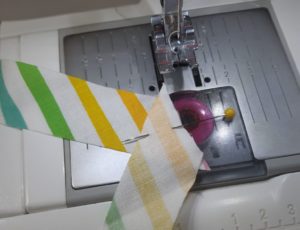 Here below we list some on line events or artist classes dedicated to improv, to which Carla, Paola and myself have enrolled.
https://www.quiltcon.com/ (workshops almost fully booked)
https://www.thefestivalofquilts.co.uk/ (on-line gallery contest and workshops)
https://sherrilynnwood.com/livestream-quilting
http://www.joecunninghamquilts.com/online-classes
https://www.cindygrisdela.com/page1-2/
https://www.ireneroderick.com/workshops
http://suebleiweiss.com/globalquiltconnection.html
p.s. if you want, you can also participate to our Instagram game:
https://quiltimprov.art/orange-summer-challenge/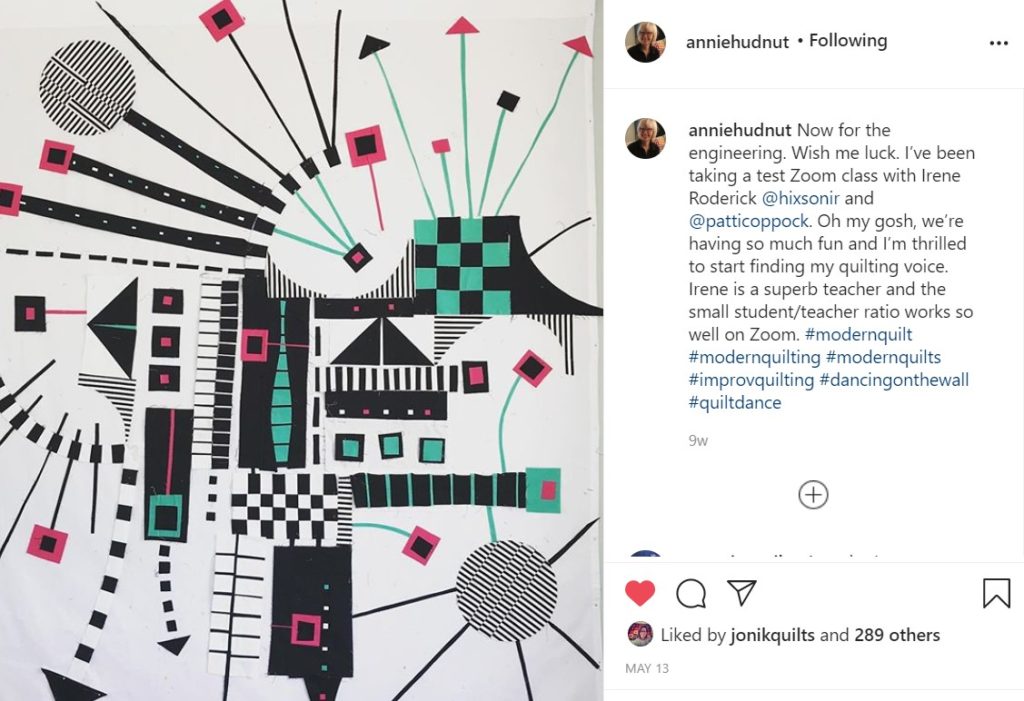 image courtesy of @anniehudnut, all rights reserved